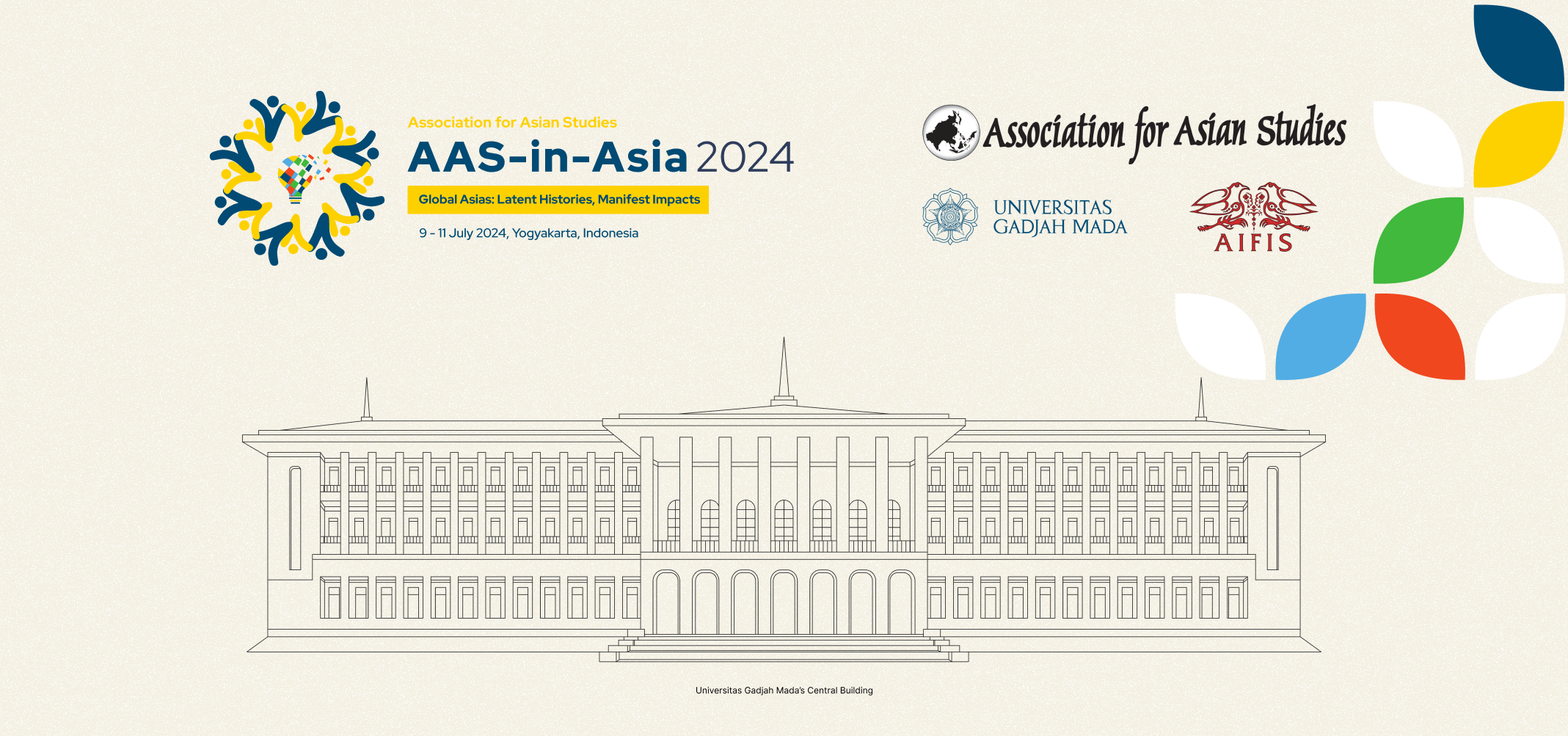 "Preparing Your AAS-in-Asia Panel Proposal" will introduce the AAS-in-Asia Call for Proposals (CFP) and de-mystify this often intimidating process. AAS Director of Special Initiatives, Krisna Uk, will provide viewers with an overview of submission guidelines, discuss how the Program Committee carries out its work, and respond to audience questions. This Digital Dialogue is open to all (both AAS Members and non-members), and may be especially helpful for those who have not previously submitted a proposal to an AAS-in-Asia conference.
Latest update: 19 September 2023
---
Date 5 Oct 2023 at 7 pm – 8 pm
---
Category Workshop
Language English
Participants Umum
Location Virtual event
Registration for this event requires an account in the AAS online portal. If you do not have an AAS account, you need to create one.
---
Should there be further inquiries, do not hesitate to contact AASinAsia@asianstudies.org.
About the trainer
Krisna Uk joined AAS in May 2017 and her role involves developing new strategic initiatives and events, as well as relations with funders. Prior to joining the AAS, she was Executive Director at the Center for Khmer Studies, an American overseas research center based in Cambodia, designing and running programs focused on the history, politics, and culture of Cambodia and neighboring countries in Southeast Asia. Her experience in Cambodia also includes overseeing landmine clearance programs and a period living in a remote village in the northeast of the country researching the impacts of the Indochina War on ethnic minority communities. This formed the basis for her PhD at Cambridge University. In addition to her interest in Asian art history and material culture, her favorite hobby is the practice of Muay Thai, or Thai boxing.